Glenlivet Scotch Dinner: Wednesday, February 22 at 7pm
Love is still in the air at Beausoleil… 
Did you miss out on the Valentine's festivities because of heavy crowds? Bring your sweetie to Beausoleil this week for an evening of contemporary Louisiana cuisine in our casual neighborhood bistro atmosphere.
Glenlivet Scotch Dinner: Next Wednesday, February 22 at 7pm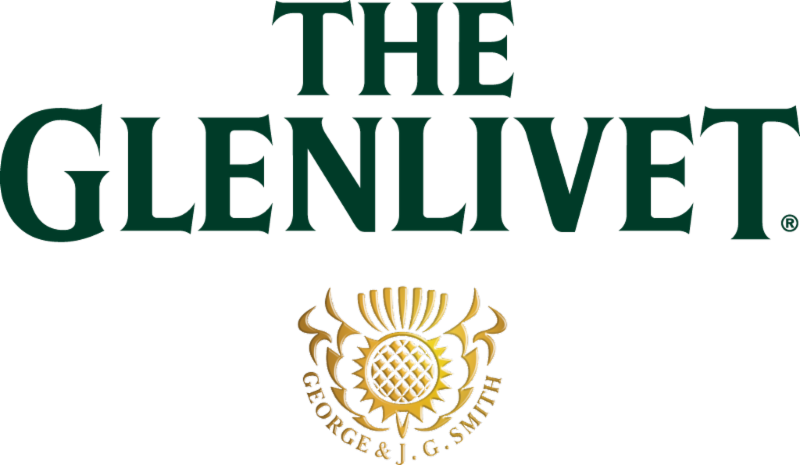 Featuring an exceptional menu from Chef Nathan with Glenlivet pairings, this will be an evening you won't want to miss. There will also be a raffle to win special Glenlivet items and more!
Seating is limited so make your reservation now. Call 225.926.1172 today.
We are expanding the Bar Menu in the Big Bar!
Our Happy Hour menu is still available Tuesday-Friday from 3pm-6pm with special drinks and appetizers.
The week of Mardi Gras Chef Nathan and his team will release a new limited bar menu in the new bar available Tuesday-Saturday from 5pm til closing time. Let's just say this new menu will feature fun food with a Beausoleil twist!
Baby Showers, Bridal Luncheons, Rehearsal Dinners, Board Meetings, Birthday Parties, Business Seminars, Off-Site Work Functions
Whatever the occasion, our event planner,
Kaitie Ayers
is ready to help you plan your next event.
Whether your function is in our private dining room or full catering at an off-site location, there's something for everyone with our new menus and bar packages.
Contact Kaitie to get that party started!